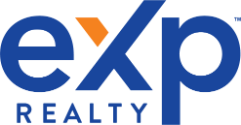 DOWNLOAD OUR FREE BUYER'S GUIDE
Whether you've done it before or not, the challenge of buying a home can be incredibly daunting.
Choosing an agent & their responsibilities
and understanding what to except from your agent.
Finding the right home for you
and understanding the search process.
Costs associated with home ownership
and have a good understanding on how much to save.
Offer strategies
used to position a winning offer.
If you enter your cell number, we promise to only send interesting, relevant real estate information. You can reply stop at any time if you don't like what we're sending.